Customizable for multiple environments and uses
Whether you are future-proofing a community, business park, industrial site or other
EasyMile's proven technology has the expertise to blend autonomous vehicles with and enhance many different environments and uses. It is mapped to a predefined route and integrates seamlessly with existing infrastructure.
Whether it is crossing an intersection, pulling out from the curb or going between factory halls, our intelligent software enables vehicles to adapt to the environment around them. 
Here are some of our Success Stories to help you see a fit for your needs.
Our fleet of EZ10 autonomous shuttles ensure a high level of service for our community. We didn't need to change our infrastructure and it is highly flexible. We can redesign the service within a week if we need to and it runs every day even in our Nordic conditions.
Managing Director, Nobina Technology
Autonomy to increase operations and decrease costs
One of the biggest shifts integrating autonomous vehicles in existing situations brings is the possibility to increase operational time while decreasing operating costs.
Our fleet management software optimizes a fleet of autonomous vehicles in real-time, finding the quickest and best way for each vehicle to handle demand.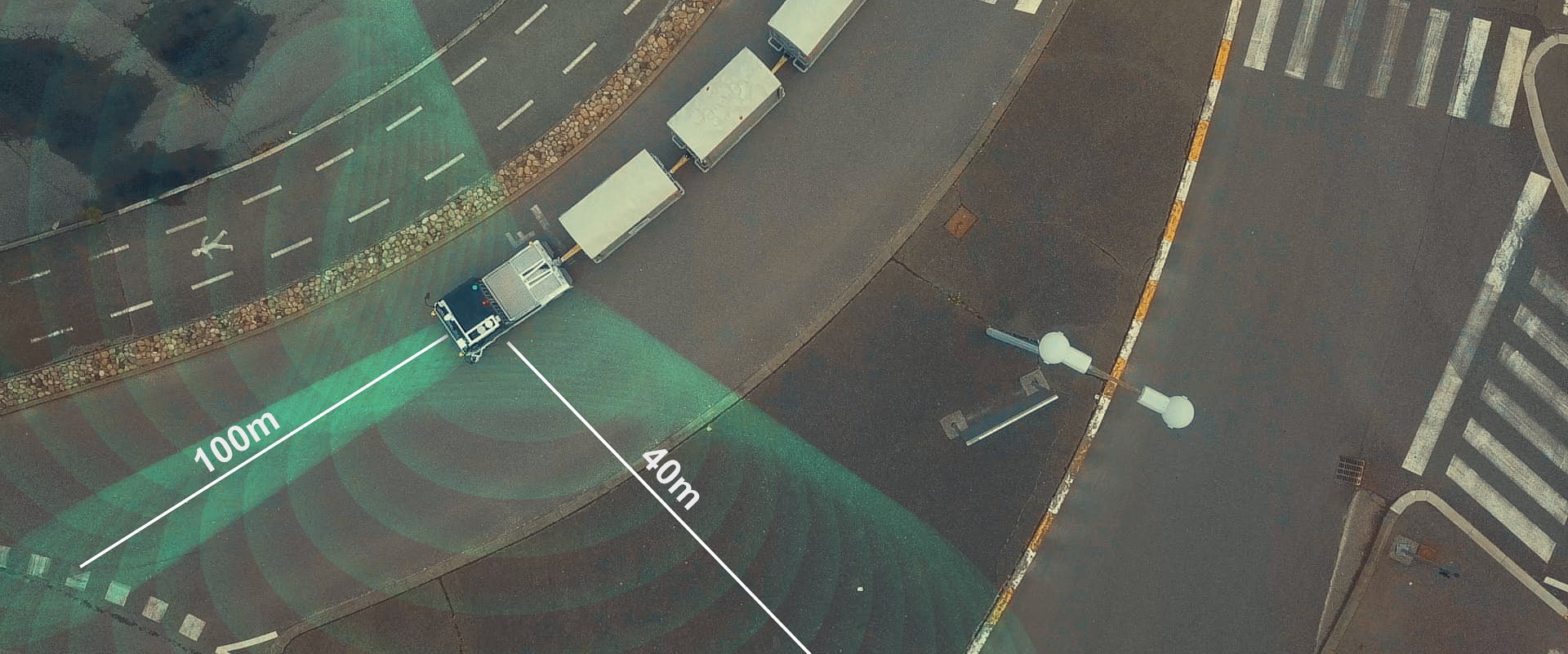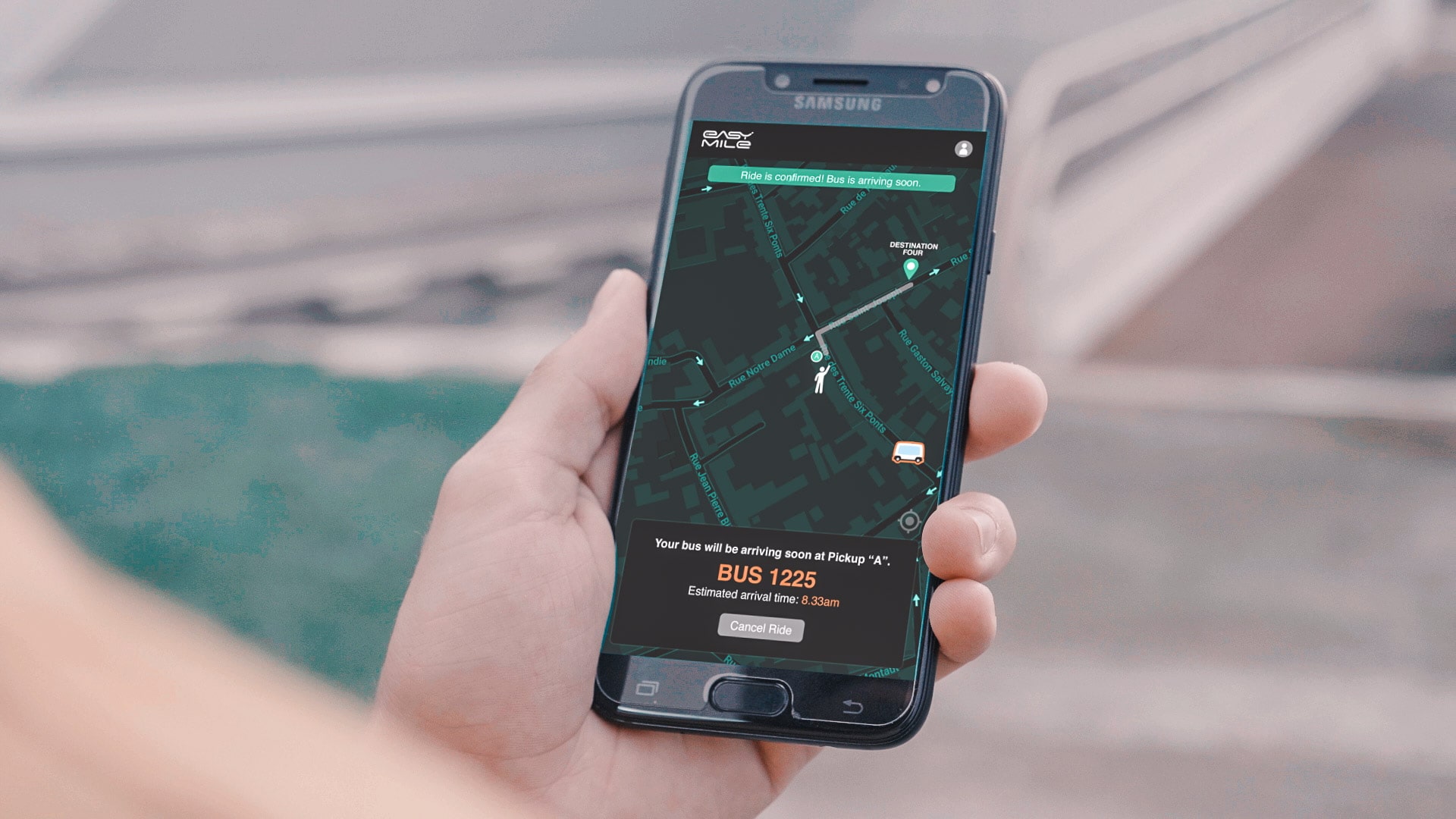 On-demand for next generation shared transport
Introducing EZ10 autonomous shuttles to enhance a service or add it where there wasn't one shifts mobility as we know it. It gives more options to people and puts them in control. The possibility to order and ride in a vehicle in real-time using a simple app is a huge drawcard of shared mobility. 
At every moment, the fleet management system computes the best route for the best-suited vehicle of the fleet.
This route may change during the trip if another request is registered and the vehicle is already on its way or carrying other passengers, while not exceeding a predetermined time threshold to ensure the level of service.
Rise of autonomy inside the warehouse
Logistics has already seen the rise of autonomy inside warehouses with automated product lines, Automated Guided Vehicles (tuggers, forklifts, unit loaders) or Autonomous Mobile Robots. The benefits of this are numerous: economical benefits (improving the uptime service time while decreasing costs), safety increase (elimination of dangerous manual operations), higher flexibility of material handling.
The deployment of TractEasy autonomous tow tractors in logistics, can provide further benefits while not only increasing operational speed or handling more complex missions, but also exploring outdoors operations, line haul transportation, and last-mile delivery.